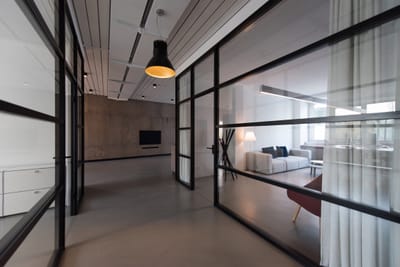 A Lunch & Learn program is a great way to foster community and continuous learning in your organization as well as to demonstrate
your commitment to the ongoing growth and development of your employees.

Organizing a Lunch & Learn program is challenging and time consuming.

With SpecFun, You will enjoy your learning experience; we make it quick, insightful, interesting and simply fun!

Interested to join for free our community? Start today by submitting your Lunch & Learn demands.